Posted: Monday, March 19, 2018 5:44 AM
---
Rooms Accessible To All / New York City
Clean, safe, secure, quiet rooms for rent in a blend
of well located areas in Brooklyn, Queens, Bronx, Manhattan.
Private entrance, complete use of kitchen facilities,
new carpeting, near all subways, cable TV and internet.
The rooms start at $135 weekly...
week rent/week security (minimum) move in.
Available for immediate occupancy.
Singles, single moms with child...
Couples, couples with child...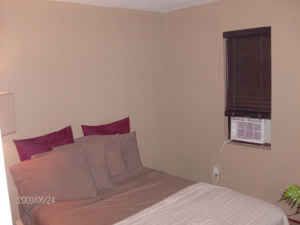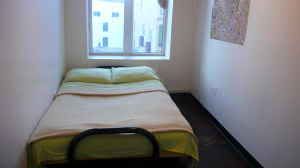 marquezcordaro@gmail.com
• Location: Manhattan, new york city

• Post ID: 124061168 manhattan