Posted: Friday, March 16, 2018 5:16 AM
---
Rooms All Boroughs, In The Midst Of Trains
For your viewing enjoyment, an abundance of safe and sound rooms
for rent throughout the boroughs of Brooklyn, Queens, Bronx, Manhattan.
Private entry, Full use of kitchen conveniences, brand new carpeting,
close to all public transit, cable TV and internet equipped.
The rooms are starting at $125/weekly...
week rent/week security (minimum) move in.
Available for immediate move in.
Suitable for singles, single moms with child...
Suitable for couples, couples with child...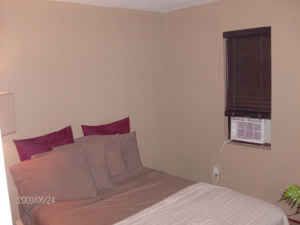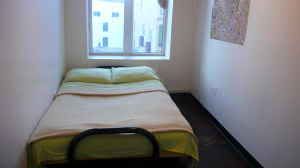 jolinavega@gmail.com
• Location: all new york city, Manhattan

• Post ID: 97900453 manhattan