Posted: Sunday, March 11, 2018 5:22 AM
---
Rooms Fronting All Transit All Boroughs
Get your hands on a quantity of furnished or unfurnished, comfy and
dependable rooms in worthwhile surroundings of Brooklyn, Queens, Bronx, Manhattan.
Separate entry, unlimited use of kitchen facilities, new carpet,
walk to subway, no charge for cable TV and internet.
The Rooms are available from $135 weekly.
Required upon move in: One week rent and one week
security (minimum). Available for immediate occupancy.
Singles, single moms with child...
Couples, couples with child...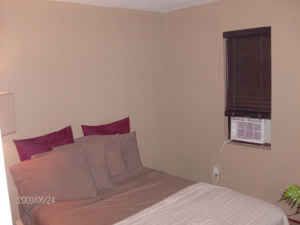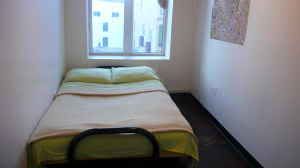 bonitapuentes@gmail.com
• Location: all boroughs, Manhattan

• Post ID: 122077608 manhattan