Posted: Friday, March 16, 2018 5:16 AM
---
Rooms Near Subway & Shoppes All Boroughs
Now unveiling a collection of clean/safe/secure furnished/unfurnished rooms in many delightful sites in Brooklyn, Queens, Bronx, Manhattan.
Personal entry, complete use of kitchen amenities, clean wall to wall carpeting, next to transit, cable TV and internet included at no charge.
Beginning at $135/weekly. Minimum of one
week rent, one week security when moving in.
Available for immediate occupancy.
Suitable for singles, single moms with child. Suitable for couples, couples with child.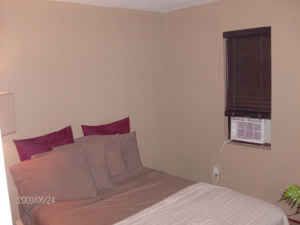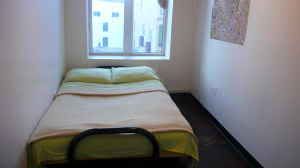 alonzobejar@gmail.com
• Location: Manhattan, new york city

• Post ID: 134690887 manhattan